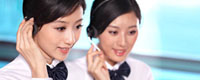 Name: Mavis
Mobile: +86-13450283758
E-mail: info@u-may.net
Skype: u-maysales
QQ: 1006358766



U-May Electronics Technology Co.,Ltd With more than 10 years of professional experience,
We focuses on development of various interfaces which can easily integrate external audio
and video sources for high end vehicles which are designed to offer the highest possible level
of integration with the vehicles original equipment. Our products are seamlessly integrated to
each vehicle like they were factory-installed - even when they are actually not factory-available
as retrofits.

We have confidence in providing you with excellent service and ideal products. We sincerely
hope we can establish win-win business cooperation with you in the future!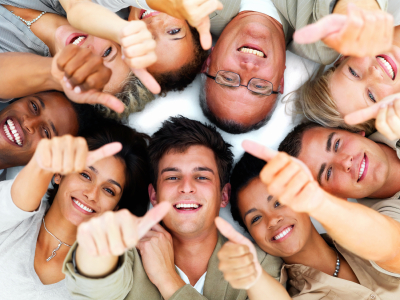 Would you likefor people to give youthe "THUMBS UP"when they see your vehicle?
We have the products that will add true "BLING"to your vehicle !