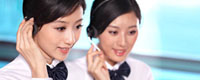 Name: Mavis
Mobile: +86-13450283758
E-mail: info@u-may.net
Skype: u-maysales
QQ: 1006358766



Product name : RGB video Interface with IPAS for Audi A1/Q3

Item : 1315
Details:
This RGB video interface mainly for Audi A1/Q3 2012-2014 original car wih 6.5" screen
without Navigation

*Features
1.Support PIP funtion
2.factory style guide line(no need coding) + PDC+GPS(optinal)
3.Switch input mode by touch screen or original button on steering wheel
4.Voice from original car system of audio
5.Automatically mutes radio/audio /TV when GPS is working ,radio/audio/TV will be
back to paly automatically after Navigation finished.
6.GPS can be working background,you can back to the original headunit UI by touch screen
or press the A/C button of the steer wheel when you are playing TV or DVD or the phone calling on steer wheel,
no need to close the GPS.
7.The original head unit UI can be switched to Navigation menu by "Talk"button or the touch screen.
8.No cut the original wires,just plug and play.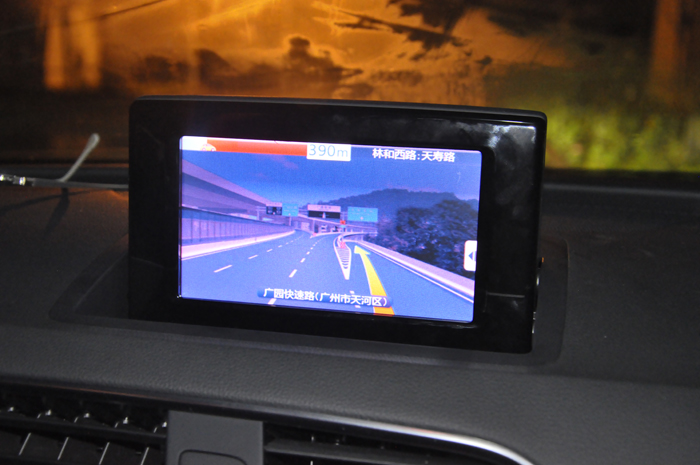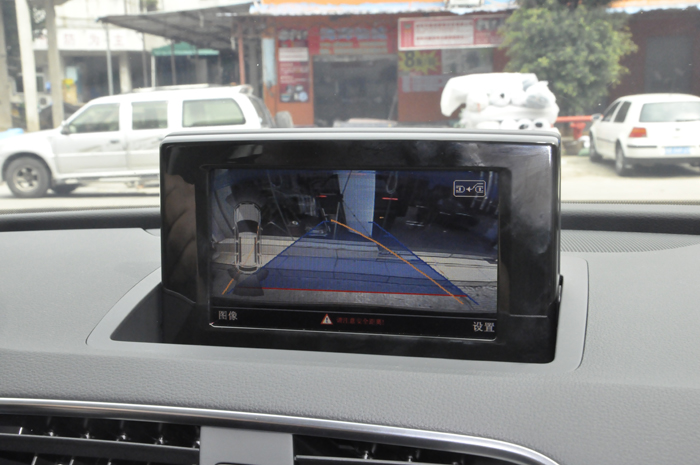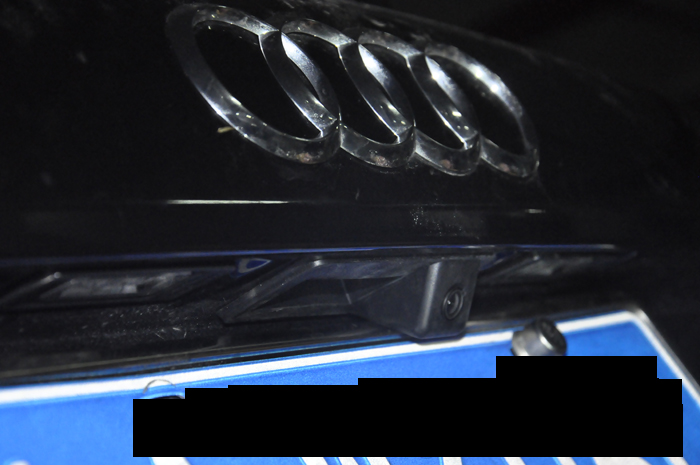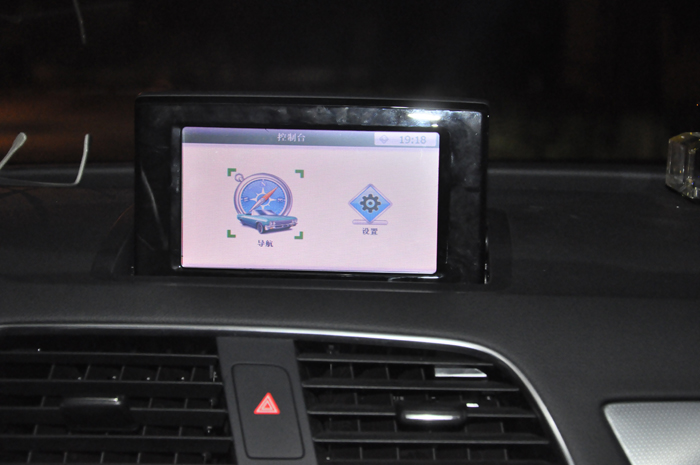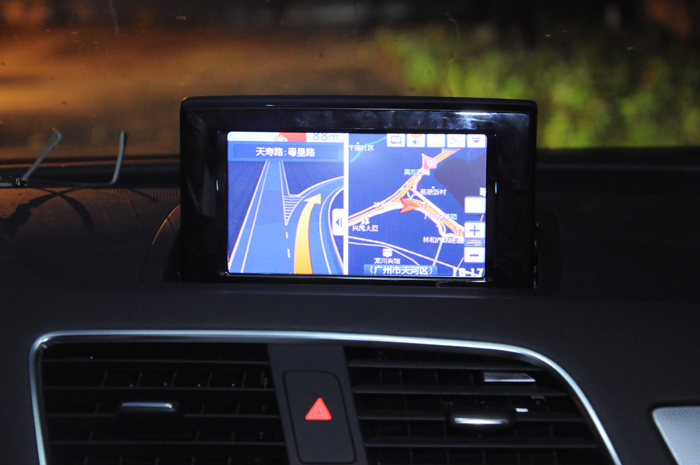 Support function:Touch navi., DVD, TV, Rear Camera, Headrest monitor,blue tooth
The unit has an A/V input (DVD 1din). You can connect an external DVD player (a number of brands are supported with a "remote" connector
to allow you to control the DVD player from the screen). There are two outputs available for rear headrest monitors if you want to set those up for the tin lids in the back.